Mind Heart Body Centre offers comprehensive physiotherapy assessments and treatments along with individual and small group Physiotherapy Exercise & Pilates sessions. Located in Artarmon and Hornsby we provide a range of rehabilitation, dance and sport optimisation services.
Our Pilates classes range from studio sessions using traditional Pilates equipment to  a range of Pilates mat classes to improve core strength, flexibility, motor control and cardiovascular fitness. We also offer a specialised class for those with bone density issues such as osteoporosis.
Physiotherapy Treatments
Book a private 1:1 appointment with one of our qualified physiotherapists
Our Classes
Book a group class with one of our qualified physiotherapists or pilates instructors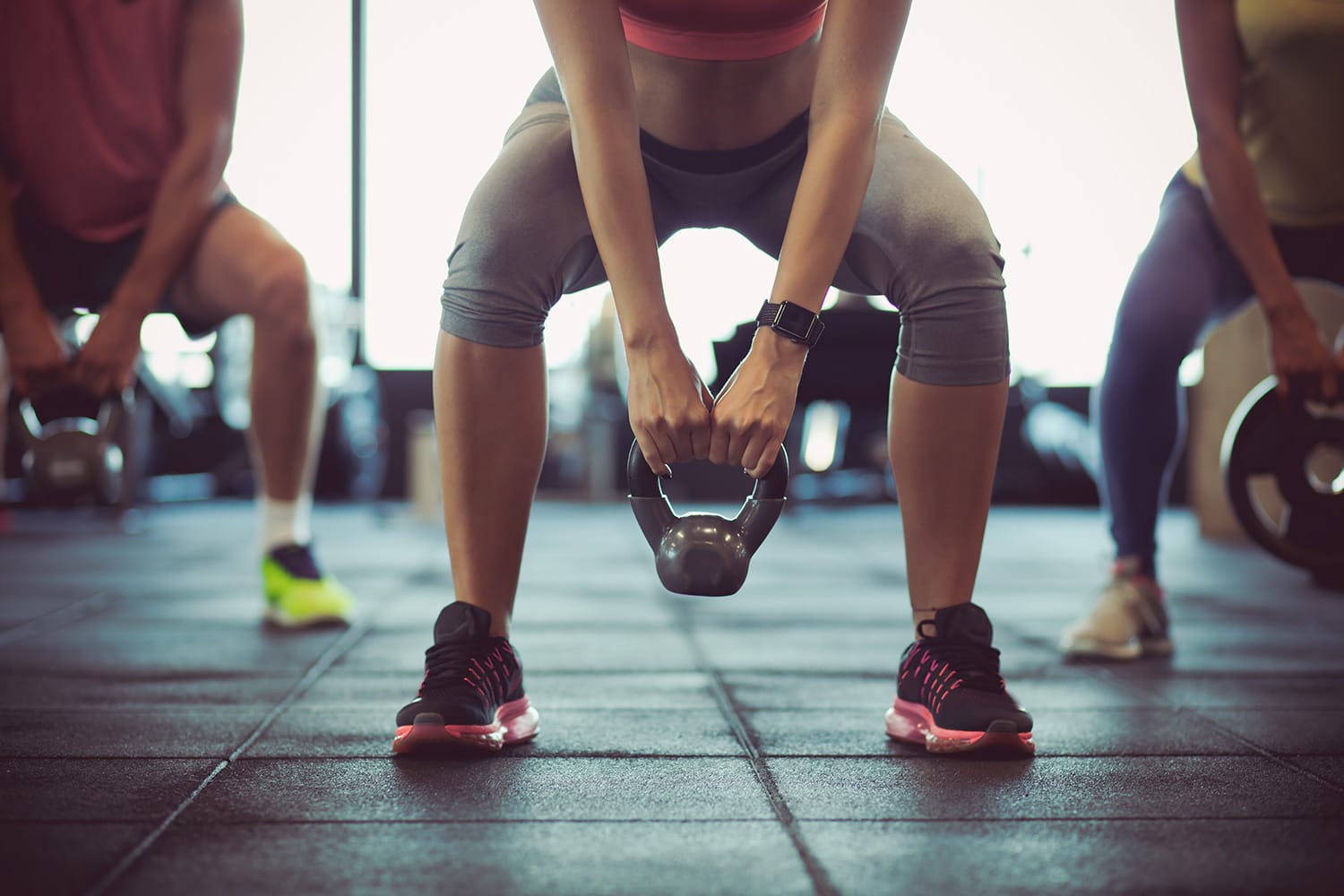 Physiotherapy Exercise Classes
Run by our qualified physiotherapist, the sessions utilise a range of methods including physiotherapy exercises, Pilates, Total Gym GTS Equipment, BOSU, freeFORM board, OOVs, therabands, free weights, foam rollers, powerbands, Magic Circles and many more.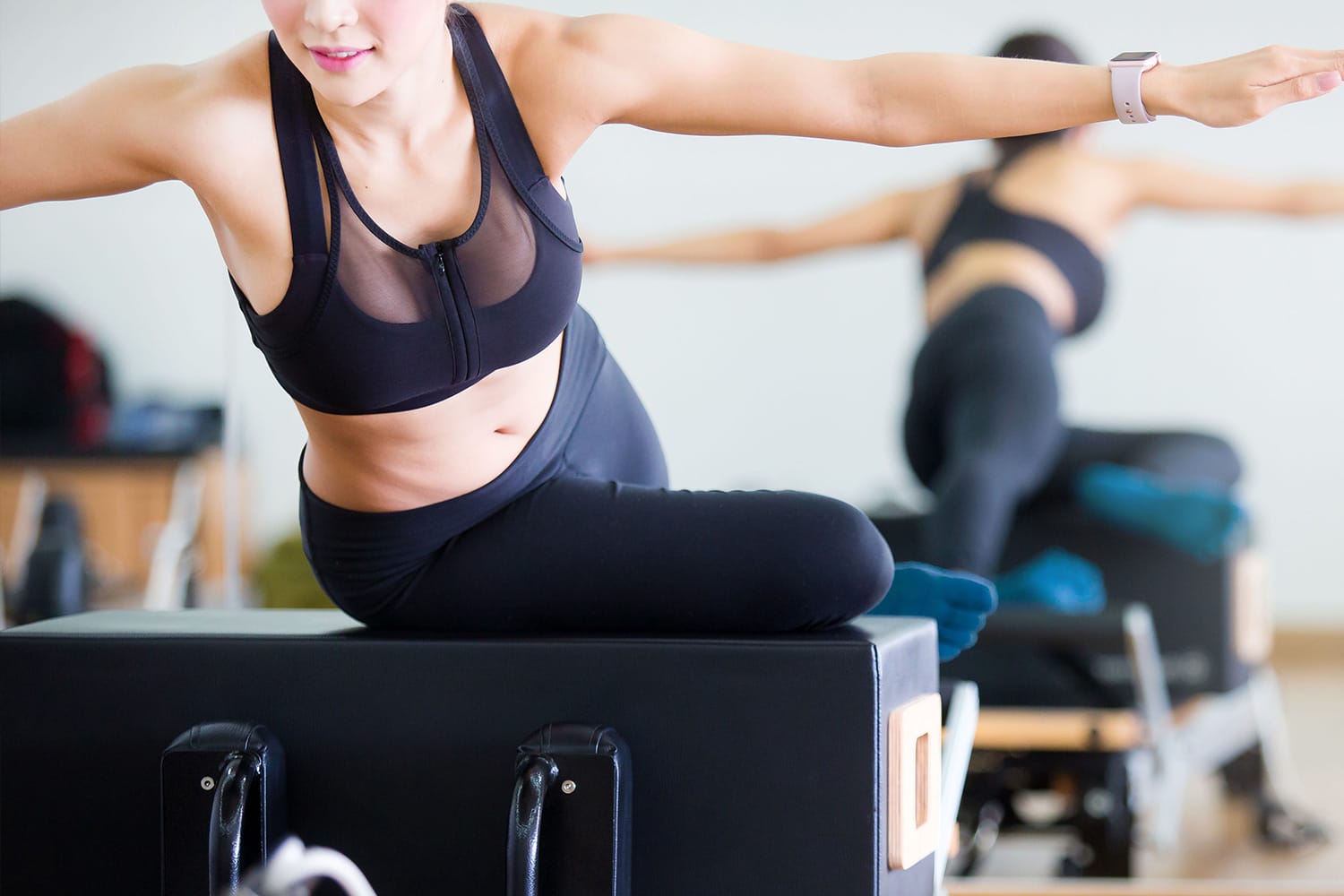 The sessions work your whole body utilising a range of equipment from Trapeze Table, Reformer, Wunda chair, Ladder Barrel, Spine Corrector along with other small apparatus and the mat.
The sessions provide a full body workout. The mat classes are aimed at toning your body, strengthening your core and improving your flexibility, leaving you refreshed, energised and engaged.
Our Workshops
Book a workshop with one of our qualified physiotherapists or pilates instructors
We run a range of workshops throughout the year focusing on specific techniques such as running, the use of different apparatus or fitness equipment to stress management and meditation.