Meditation is a means of transforming the mind, heart and body.
Many people think the only way to meditate is to sit in a full lotus position – whilst this is definitely one posture to practice, meditation is something that can be fully incorporated into daily life.
Meditation can increase your awareness or mindfulness – this can be integrated into daily tasks and activities so you are able to go through your whole day with increased mindfulness or awareness.
"We can never obtain peace in the outer world until we make peace with ourselves."
–Dalai Lama
"Meditation can help us embrace our worries, our fear, our anger; and that is very healing. We let our own natural capacity of healing do the work."
–Thich Nhat Hanh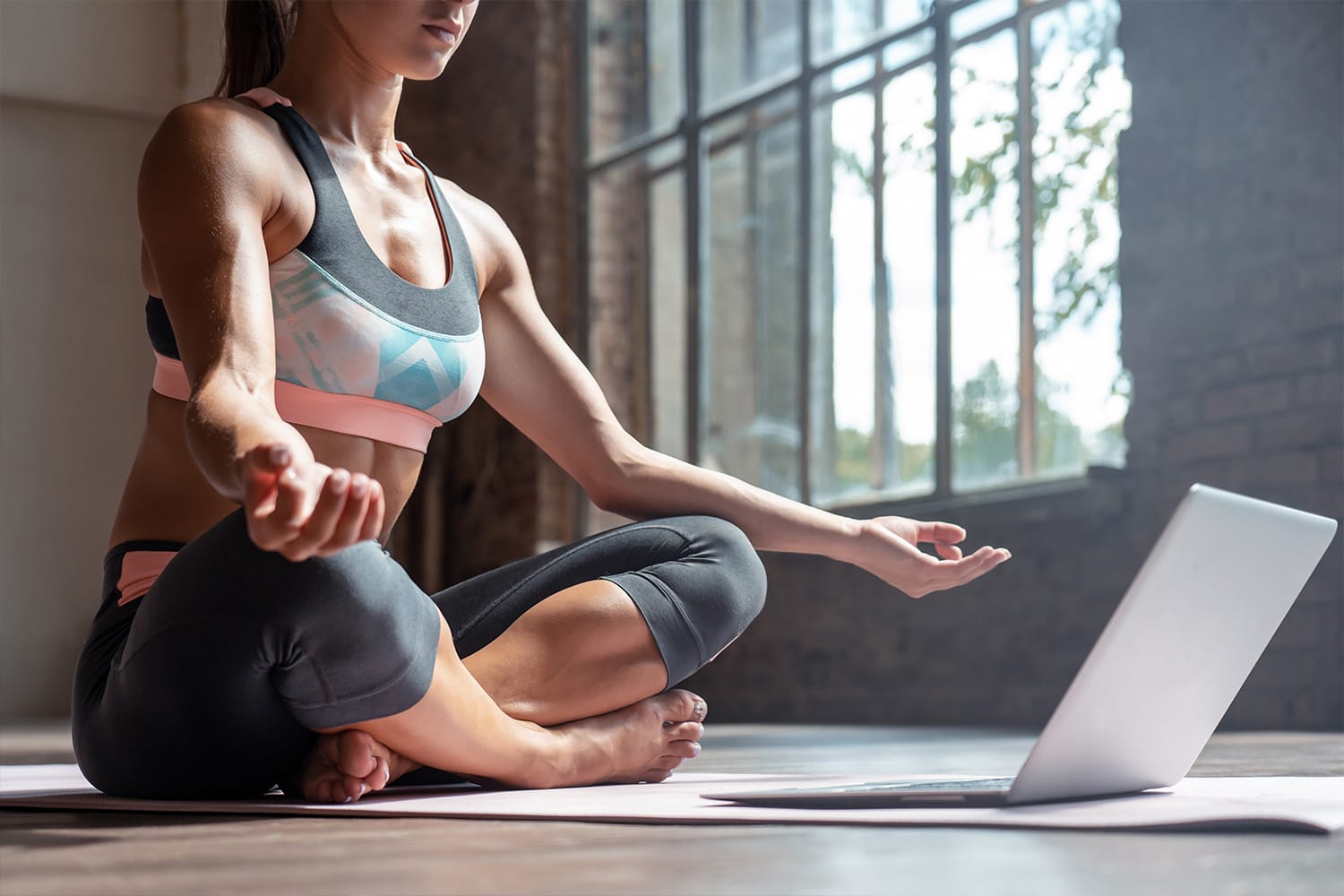 60 minute session | Feeling a little overwhelmed? You have just had to make so many changes in your life, your regular routine has gone out the window and you feel your stress and anxiety levels creeping up. Join us for a weekly group meditation session or book a private session, to re-centre your mind and body.
Enter a new, centered world
Mind Heart Body Centre is happy to offer meditation sessions across Artarmon and surrounding area of North Sydney. Through your practice, you will become more aware of the habits of your mind, body and emotions, and when you are ready, begin to take positive steps to cultivate more peace, stability and happiness in your life.
Practicing meditation at our Artarmon studio, you will come to experience:
increased levels of concentration
heightened awareness
more emotional stability
improved mental clarity
decreased stress levels
increased feelings of contentment, calmness and peacefulness
The correct practice can offer a whole host of other physical, mental and spiritual benefits.
Sydney Meditation Classes
We can run our meditation classes privately in one on one sessions at Artarmon.
Mind Heart Body Centre also offers guided meditation classes for beginners looking to explore new forms of stress relief and increased mindfulness.
Our friendly and knowledgeable team are always happy to pass on some advice, or answer any questions you may have regarding our classes. Give us a call today.
Find your centre and enter a world of peace and inner serenity through the practice of meditation in the North Sydney suburbs of Artarmon and surrounds.
Embrace a world of increased mindfulness and awareness amid the frantic hustle and bustle of life in Sydney. Book a meditation class and take the first step towards cultivating a peaceful mind.