Experts in Pilates: helping you to increase core strength, improve flexibility, breathing, posture and mindfulness.
Pilates can be performed in a mat situation or on the studio equipment and at Mind Heart Body Centre we provide both sessions of Pilates in Sydney.
From elite athletes and dancers to deconditioned rehabilitative clients, Pilates is able to enhance a person's ease and ability to move and perform strenuous, as well as everyday tasks.
Present day Pilates derives from a group of exercises called 'Contrology' that was developed by Joseph Hubertus Pilates. In Joseph's words: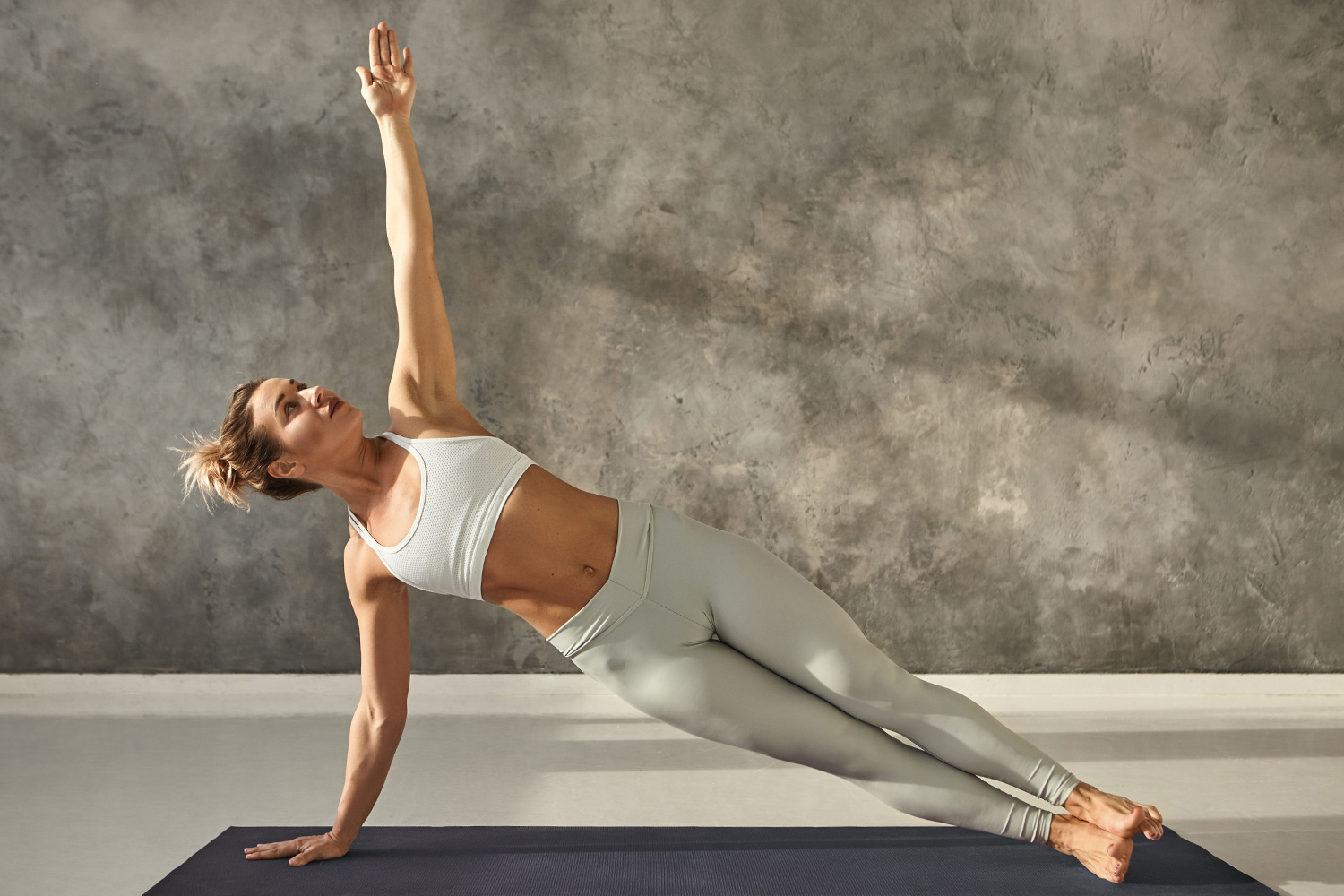 60 minute sessions | Mat Pilates is perfect for improving posture, mind-body connection, strength and mobility. Qualified Pilates instructors will teach you to perform exercises with good biomechanics and muscle activation. The movement skills you learn in mat pilates you'll be able to carry over into any other form of exercise you do as well as movements commonly performed in your daily life.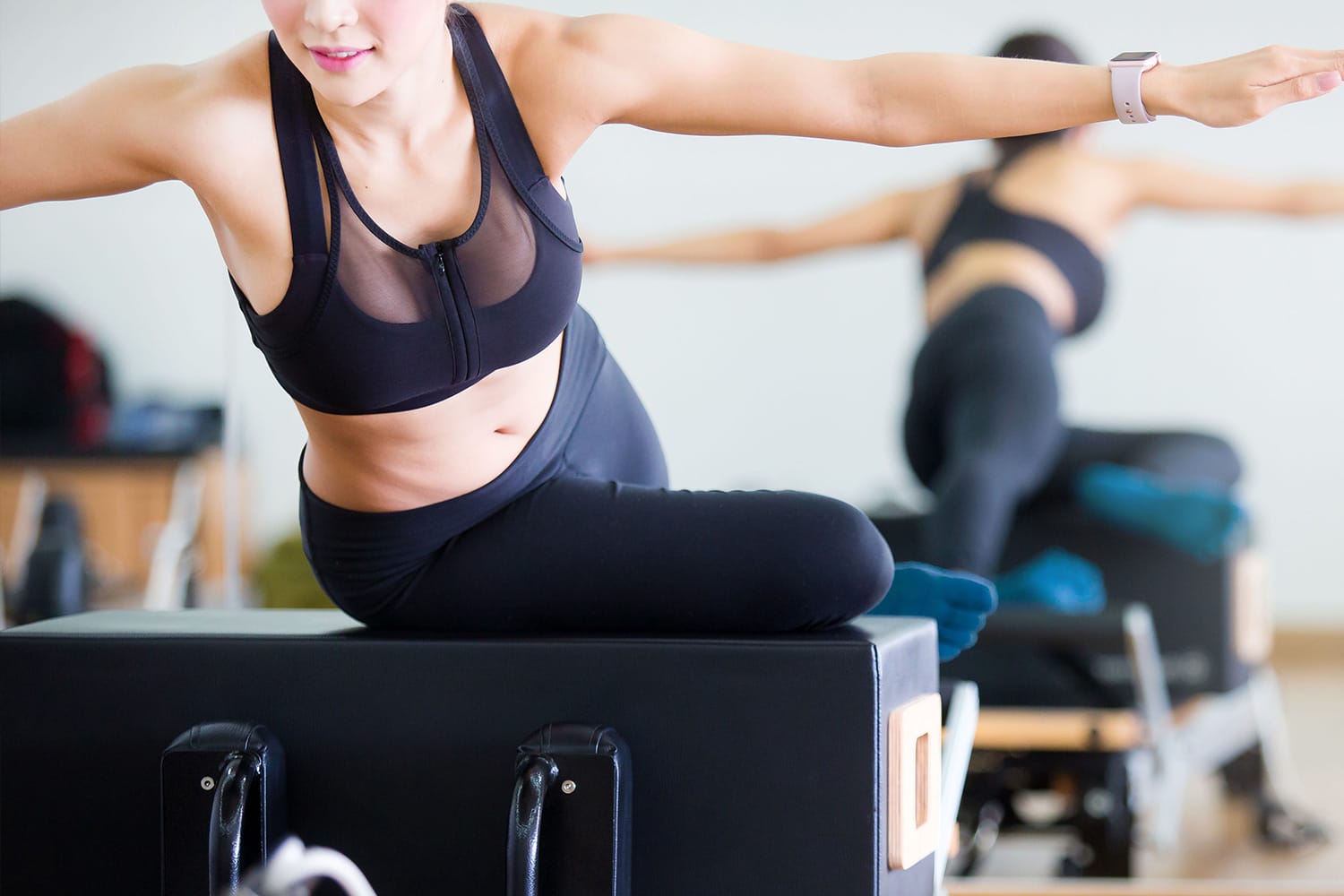 60 minute sessions | Qualified Pilates instructors will guide you through sessions that work your whole body utilising a range of equipment from Trapeze Table, Reformer, Wunda chair, Ladder Barrel, Spine Corrector along with other small apparatus and the mat.
"Contrology is complete coordination of body, mind and spirit. Contrology is designed to give you suppleness, natural grace, and skill that will be unmistakably reflected in the way you walk, in the way you play, and in the way you work. You will develop muscular power with corresponding endurance, ability to perform arduous duties, to play strenuous games, to walk, run or travel long distances without undue body fatigue or mental strain".
Benefits of practicing Pilates consistently:
Tones deeper stability muscles throughout your spine
Alleviates low back and neck pain
Enhances your flexibility
Improves pelvic floor muscle tone, strength and endurance
Decreases incontinence
Develops your postural awareness
Helps your balance and aid falls prevention
Increases spinal segmental stability
Develops efficiency in performing tasks due to improved neuro-muscular motor control
Boosts bone density
Reduces stress levels
Promotes mindfulness
Maintains strength and endurance during pregnancy
Helps with whole body recovery postnatal
Pilates in Sydney
Here at the Mind Heart Body Centre, we offer both studio and mat-based sessions. For more information about our Pilates classes in the Artarmon area give us a call today.
All assessments and studio sessions
Are held at Mind Heart Body Centre:
Suite 3, 92 Hampden Road, Artarmon
Enter via Broughton Road
(studio is above 7/11 on the corner of Broughton and Hampden Road)
Get in touch
For more information on our classes for meditation and Pilates, available to customers across the suburbs of North Sydney, or to enquire about our dance or sports physiotherapy treatments, give one of our friendly and highly experienced team members a call today. We are always ready to answer any questions or queries you may have.