Physiotherapy Exercise Sessions
Physiotherapy Exercise Sessions are run by our qualified physiotherapists and are tailored for each person's individual needs and goals.
To help you meet your goals, your physiotherapist may utilise a range of methods.
These methods include physiotherapy exercises, utilising our Pilates, Total Gym GTS Equipment, BOSU, freeFORM board, OOVs, therabands, free weights, foam rollers, powerbands, Magic Circles and many more.
In each class, the physiotherapist will take notes to ensure we are keeping track of your progress.
An initial assessment with one of our physiotherapists is necessary before commencing these sessions.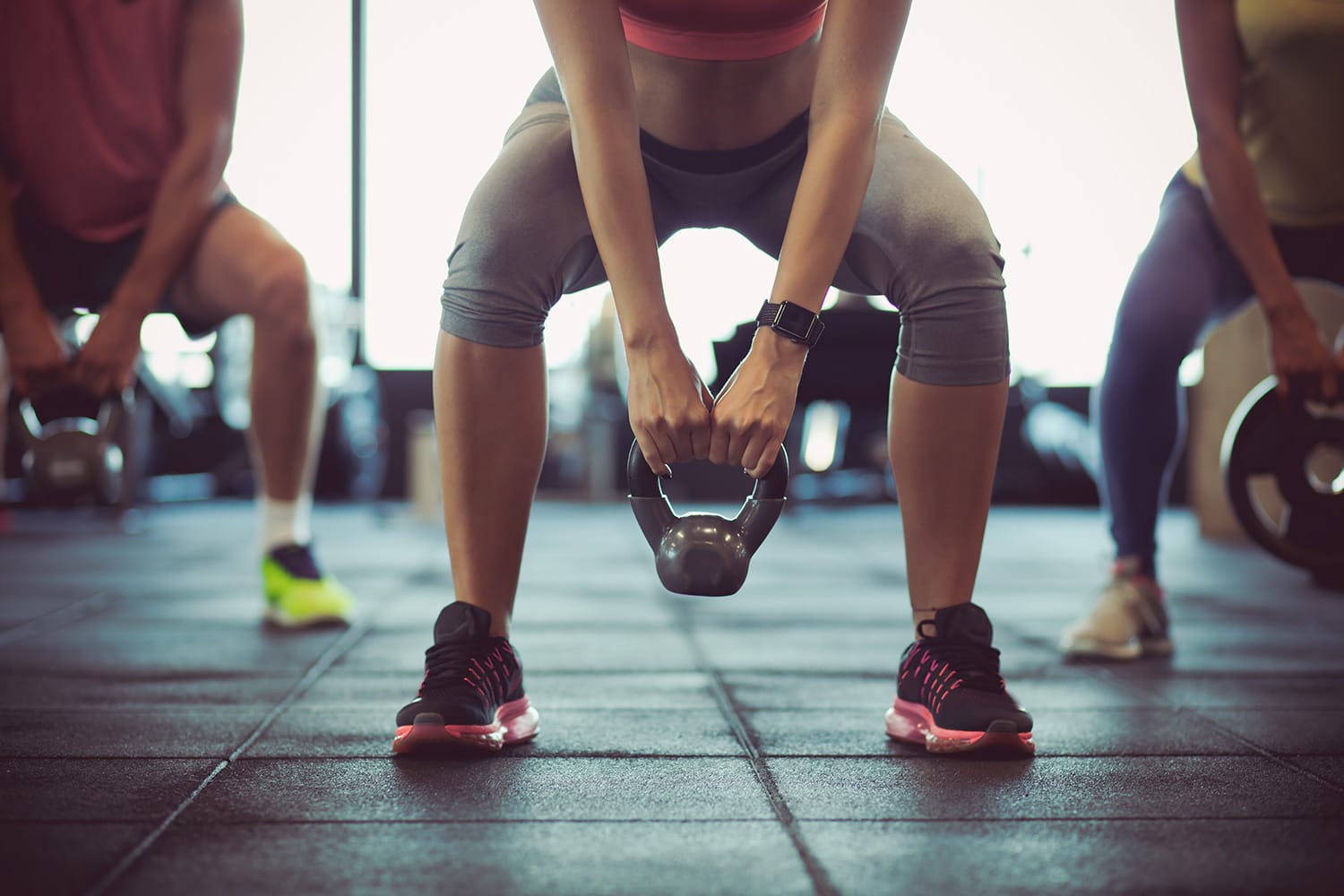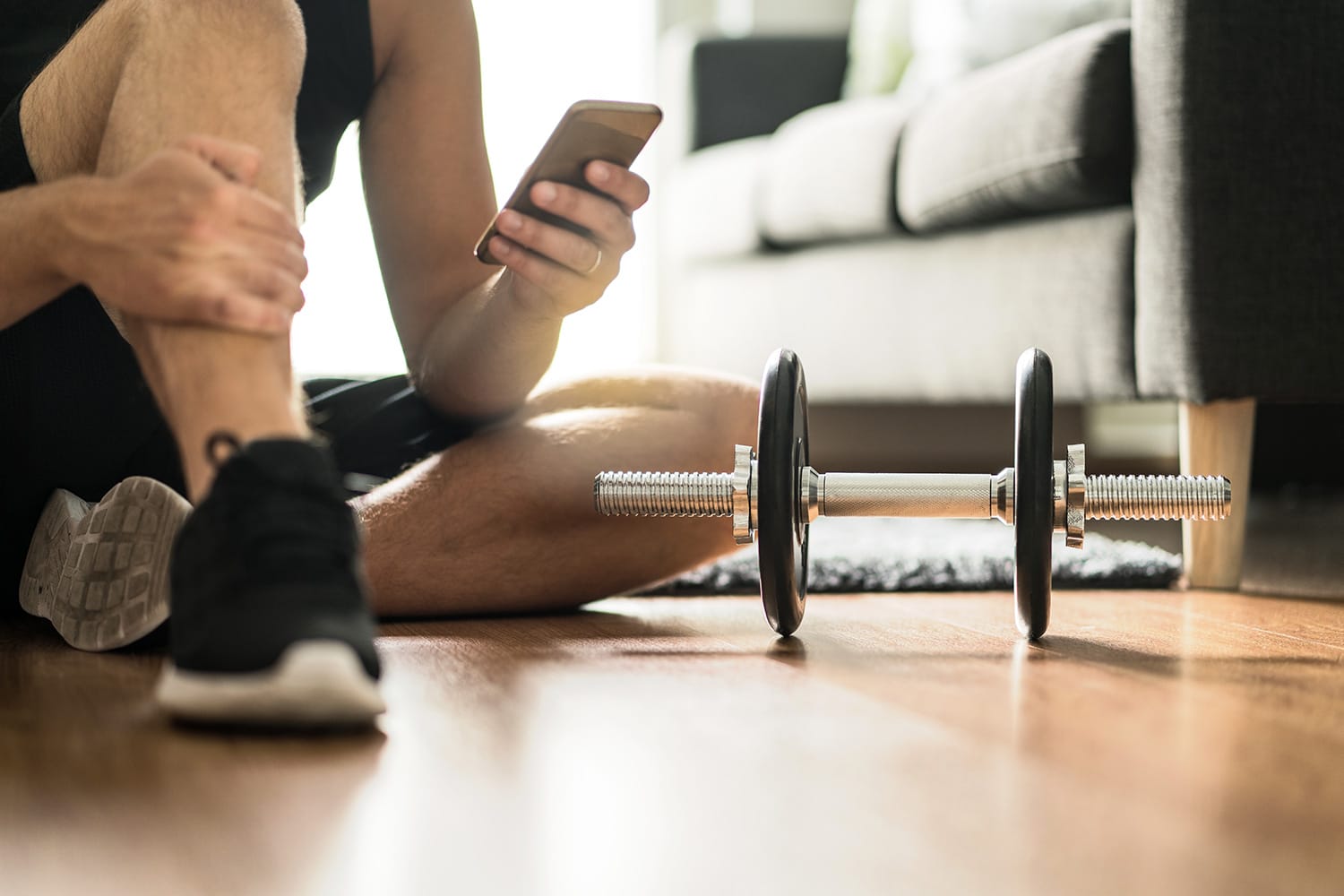 Physiotherapy Exercise Classes
Option of 30 or 60 minute session | Do you have a specific rehab goal you need or want to achieve? Our qualified physiotherapists will design a program tailored specifically for your condition. Whether you want to improve your knee/hip/ankle/shoulder/spinal strength, stability, and flexibility, hold off joint surgery, or just want a whole body program to improve mobility.
NOTE FOR ONLINE CLASSES: If you need a piece of equipment you don't have, you can purchase from our online store and we will send it out to you.