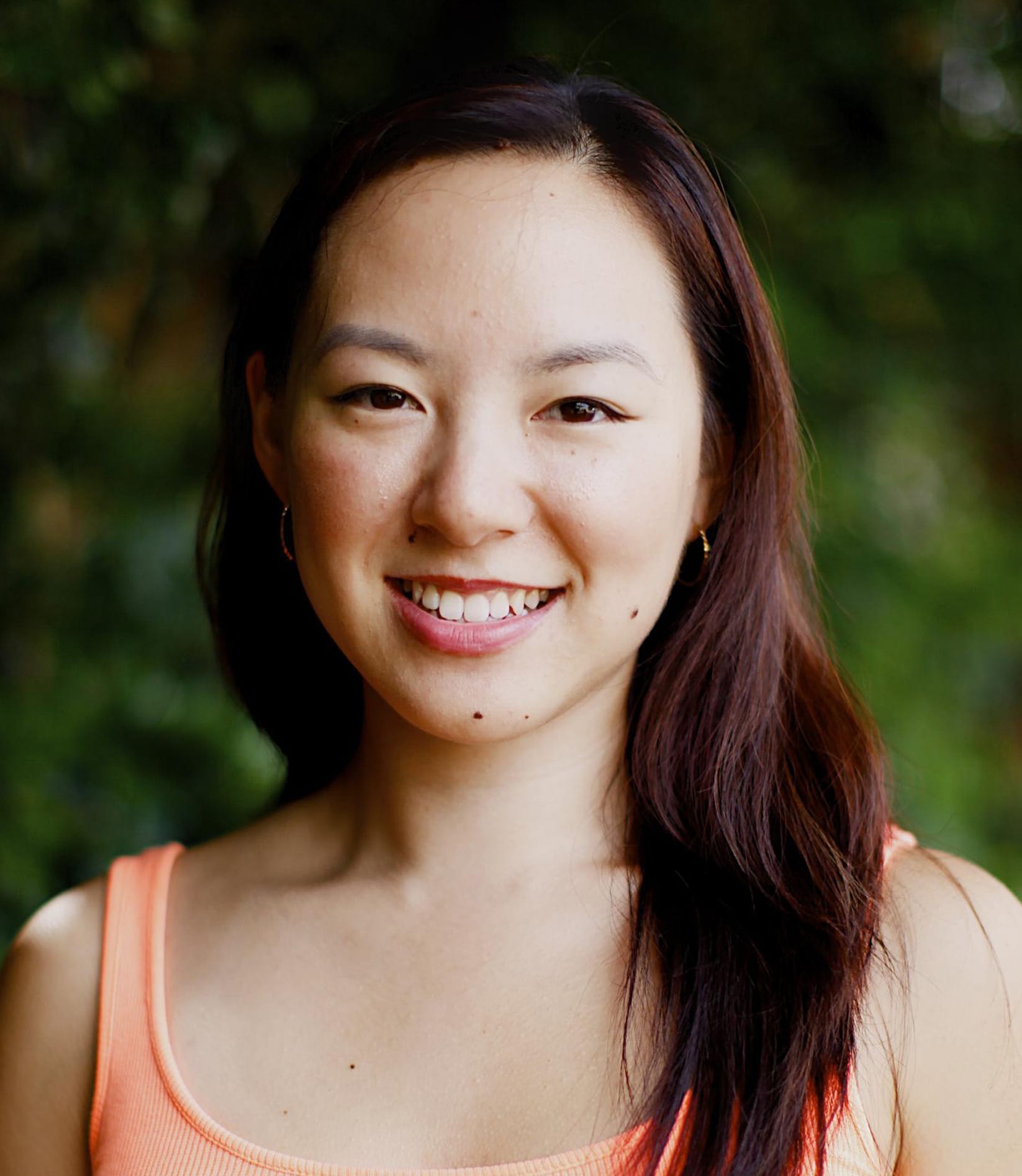 Pei-Jiun
Cheah
Owner/Principal
Senior Physiotherapist
Polestar Pilates Mentor
Mediation Facilitator

Qualifications
Bachelor of Applied Science Physiotherapy (University of Sydney)
Certificate in Pilates for Rehabilitation (Polestar Pilates)
Mentor for Pilates Instructors-in-Training (Polestar Pilates Australia)
GRAVITY Total Gym Foundation and Post Rehab Training
Meditation Facilitator
Experience
Pei-Jiun Cheah is an experienced physiotherapist, certified Pilates Instructor for Rehabilitation, Polestar Pilates mentor and meditation facilitator who specialises her practice in movement and dance and the intricate play between flexibility and stability. Her physiotherapy working experience extends from assessing and treating post-operative clients both on land and in a hydrotherapy pool, pre and post natal clients, clients with sporting injuries, spinal issues, arthritic and osteoporotic conditions to full time ballet dancers. Her passion for treating the person as a whole comes from her own personal injury experiences. Whilst growing up, Pei-Jiun has always been very active, playing basketball, volleyball, dancing and ballet. As a result, she has had various injuries and understands the importance of treating not only the physical body, but also addressing mental and emotional states to achieve your highest performance goals.
When Pei-Jiun is not working or attending the numerous courses she enrols in yearly, you will find her spending time with her new baby, horse riding, stand up paddle boarding, indoor rock climbing, dancing salsa or ballet, playing the piano or meditating.
Mind Heart Body Centre specialises in many areas of physiotherapy, Pilates and meditation in Sydney and are ready to help you feel and look your best.
Professional interests:
Treating back or pelvic pain
Rib, neck or hip dysfunction
Sporting and Dance injuries
Women's Health– pre and post natal, continence
Musician related injuries
Physio and rehabilitation after surgeries such as mastectomies, gastrointestinal, urological, renal surgeries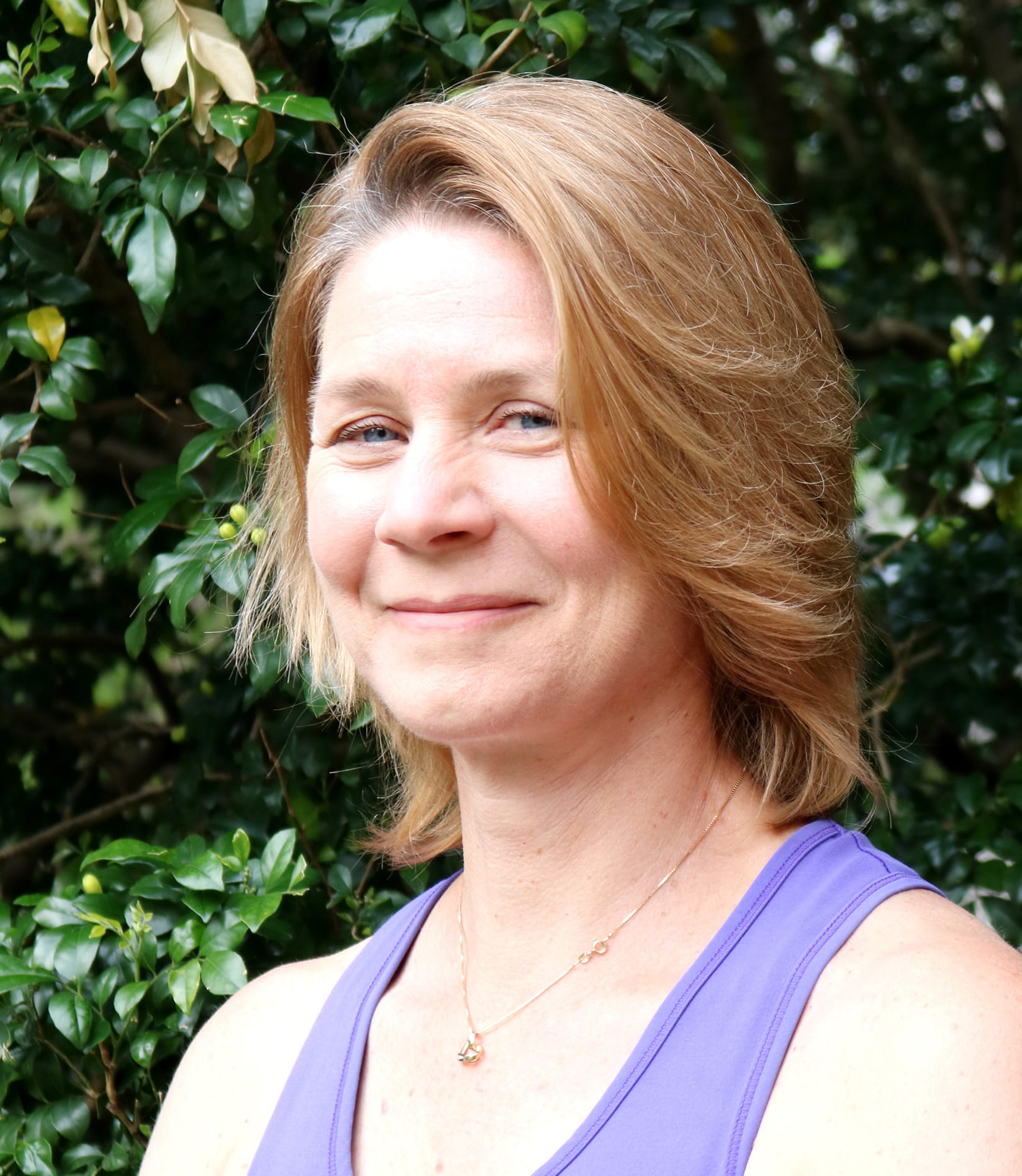 Christine
Blue
Hornsby
Senior Physiotherapist &
Pilates Instructor


Qualifications
Associate Diploma in Applied Science, Biological Techniques (Sydney University)
Bachelor of Applied Science, Physiotherapy (Sydney University)
Completing Certificate in Pilates for Rehabilitation (Polestar Pilates)
Experience
Christine began her career path in science, attaining her Associate Diploma in Applied Science. Wanting more people contact, she changed direction and completed a Physiotherapy degree.
During her 20 plus year career, she has carried out a variety of hospital based inpatient work, but the majority of her work has been outpatient musculoskeletal work, both in private practice and hospital based outpatient departments.
With recent research proving exercise-based treatments are most effective, Christine has recently chosen to incorporate Pilates into her clinical practice and wanted to support those who wanted to take a more active role in their recovery.
She is married and a mother of two children, 1 dog and 1 cat.  When she is not at work/home, Christine can be found at the gym or at the nursery buying plants (and then killing them!).
If you would like to book in with Christine she is available in Hornsby on Tuesday, Friday and Saturday mornings, and Wednesday evenings.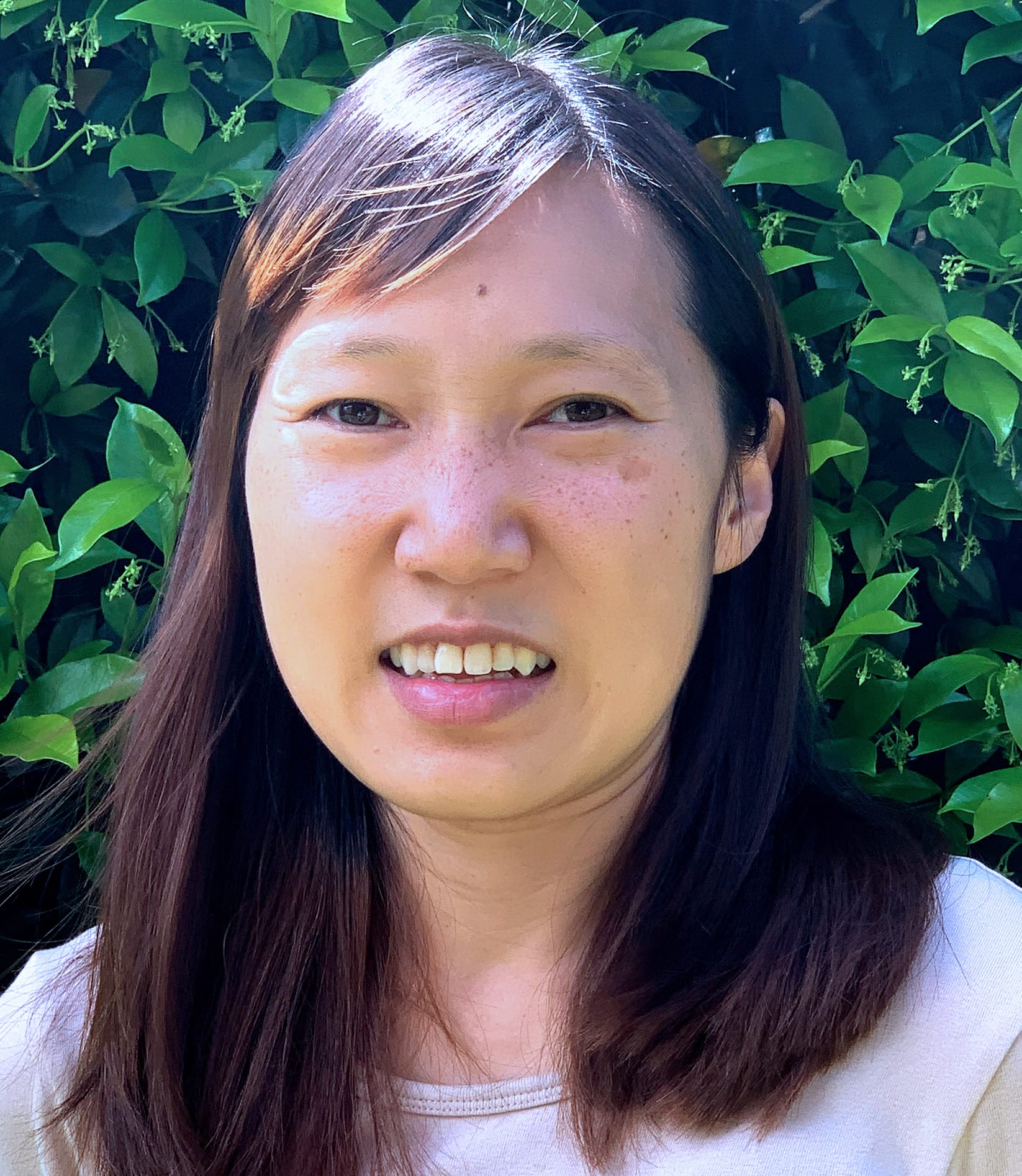 Vicky
Pan
Artarmon
Senior Physiotherapist
Pilates Intructor


Qualifications
Bachelor of Physiotherapy (The University of Melbourne)
Certified Rehabilitation Practitioner (Polestar Pilates)
APPI Pilates Mat Work, Level 1&2 (Australian Physiotherapy & Pilates Institute)
Certified Kinesio Taping Practitioner
APA Member (Australia Physiotherapy Association)
Experience
Vicky completed her Physiotherapy qualification from The University of Melbourne in 2007. Since graduating, she has worked in various private practices treating variety of common injuries, Pilates rehabilitation, falls and balance prevention, and women's health issues. Coming from a young dancer background herself and her interest in wide range of outdoor activities and sports, it has led to a keen interest in sports/dance injury management and rehabilitation. After being introduced to Pilates rehabilitation herself, she fully understands the importance of incorporating the mind, body, and spirit together to allow the freedom and control of body movement. The gained ability to analyse each precise movement using the Pilates methods assists her extensively to not just rehabilitate her clients, but further build into their daily living activities and help increase postural awareness. She extends her Pilates rehabilitation practice with Polestar Pilates in 2010.
Vicky spent most of her childhood years in Taiwan, and came back to Australia for her higher educations in Melbourne. She enjoys experiencing different cultures and had various visit to different countries around the world. Her most memorable travels were to Japan for her Physio elective placement and a choir/dance performance around parts of Europe. Her easy-going and positive personality hopes to motivates people around her. In her spare time, you will find her most likely to be outdoors in the sun spending her time with her two gorgeous girls doing lots of different activities.
If you would like to book in with Vicky she is available in Artarmon on Tuesday mornings.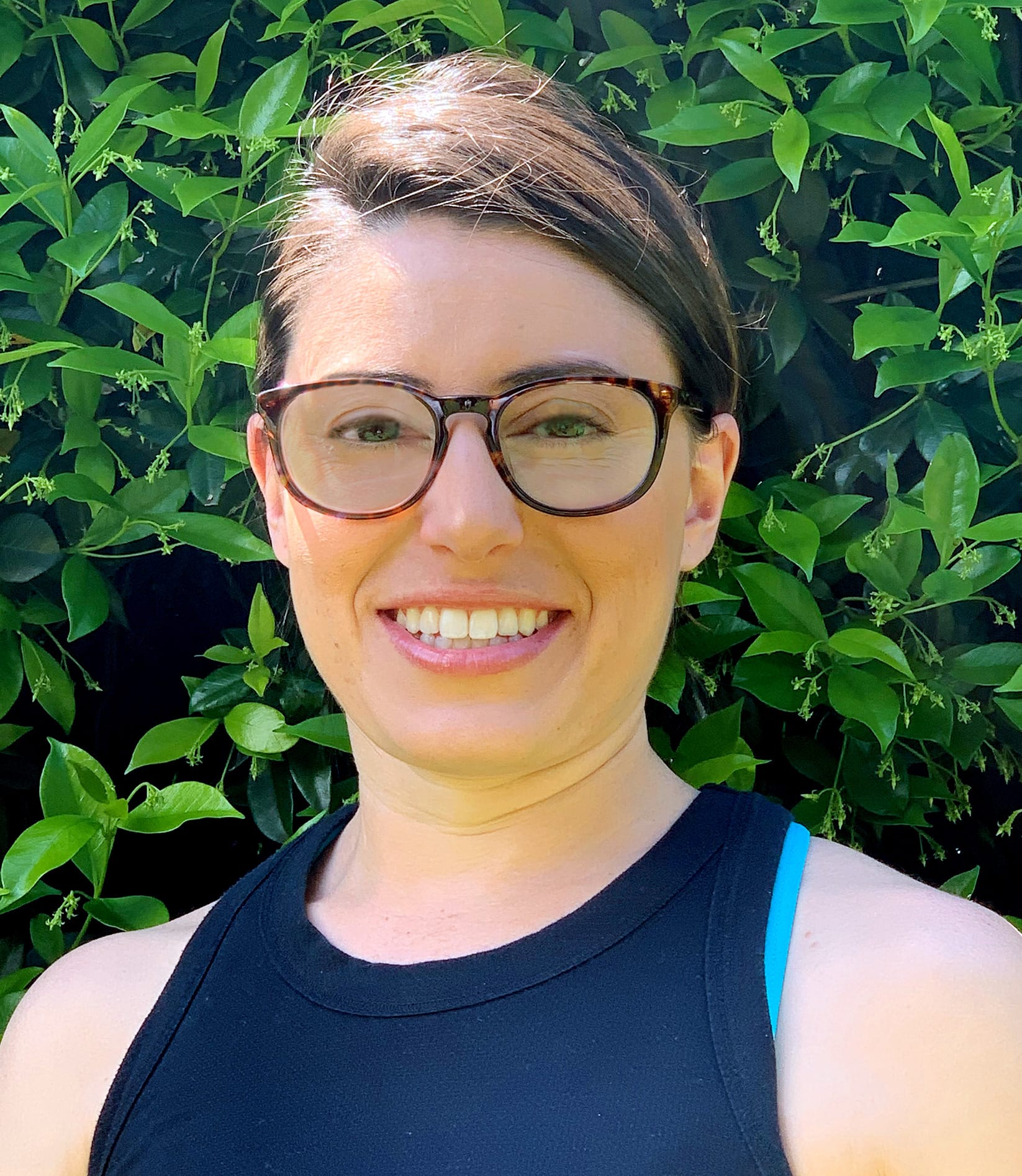 Emma
Attard
Artarmon
Physiotherapist &
Pilates Instructor


Qualifications
Master of Physiotherapy (UTS)
Bachelor of Health Science (University of Sydney)
Bachelor of Public Health (University of Wollongong)
Completing Certificate in Pilates for Rehabilitation (Polestar Pilates)
Experience
Emma was in the first cohort to graduate from the brand-new Master of Physiotherapy course at UTS in 2018.  Emma enjoys treating back and neck pain but has a special interest in Women's Health. She is passionate about helping women through pregnancy and recovery after pregnancy as well as helping women with pelvic floor and incontinence issues.
Emma is a member of the Australian Physiotherapy Association and Women's Health Training Associates. Emma completed her Women's Health Physiotherapy Introductory training in 2019. She is currently completing her Polestar Pilates studio qualification. She is also a SIRA approved allied health practitioner and can treat all clients with claims through worker's compensation.
In her free time, Claire enjoys cooking and eating with her friends and family. She also enjoys knitting and being outdoors in the sun.
If you would like to book in with Emma she works in our Artarmon clinic on Mondays, Tuesdays, Wednesdays, Fridays and Saturdays treating physio patients and teaching physiotherapy exercise classes.
Nicole
Storm
Artarmon
Physiotherapist &
Pilates Instructor


Qualifications
Bachelor of Health Science Physiotherapy (Auckland University of Technology)

Completing Certificate in Pilates for Rehabilitation (Polestar Pilates)
GRAVITY Total Gym Training
LesMills RPM Instructor

Experience
Nicole has recently moved from New Zealand where she graduated as a Physiotherapist to join the Mind Heart Body Centre. Despite living in New Zealand for many years, you will find she doesn't have a typical Kiwi accent. It is mixed with a little bit of a South African accent as she lived in Cape Town for 13 years. Whilst studying physiotherapy in New Zealand she was working as a massage therapist and a physiotherapist assistant, treating clients and taking many of them through group exercise programs.
As a physiotherapist Nicole enjoys working with people from all different kinds of backgrounds. She has always believed in assessing and analysing the body as a connective system with the mind and the spirit. This belief lead her to seek out a position at the Mind Heart Body Centre where she is surrounded by like minded professionals.
In her free time she enjoys Paddle, Wake, Snow, and Long-Boarding as well as training for long distance running events.
Nicole is currently on maternity leave and she is hoping to be back April 2020.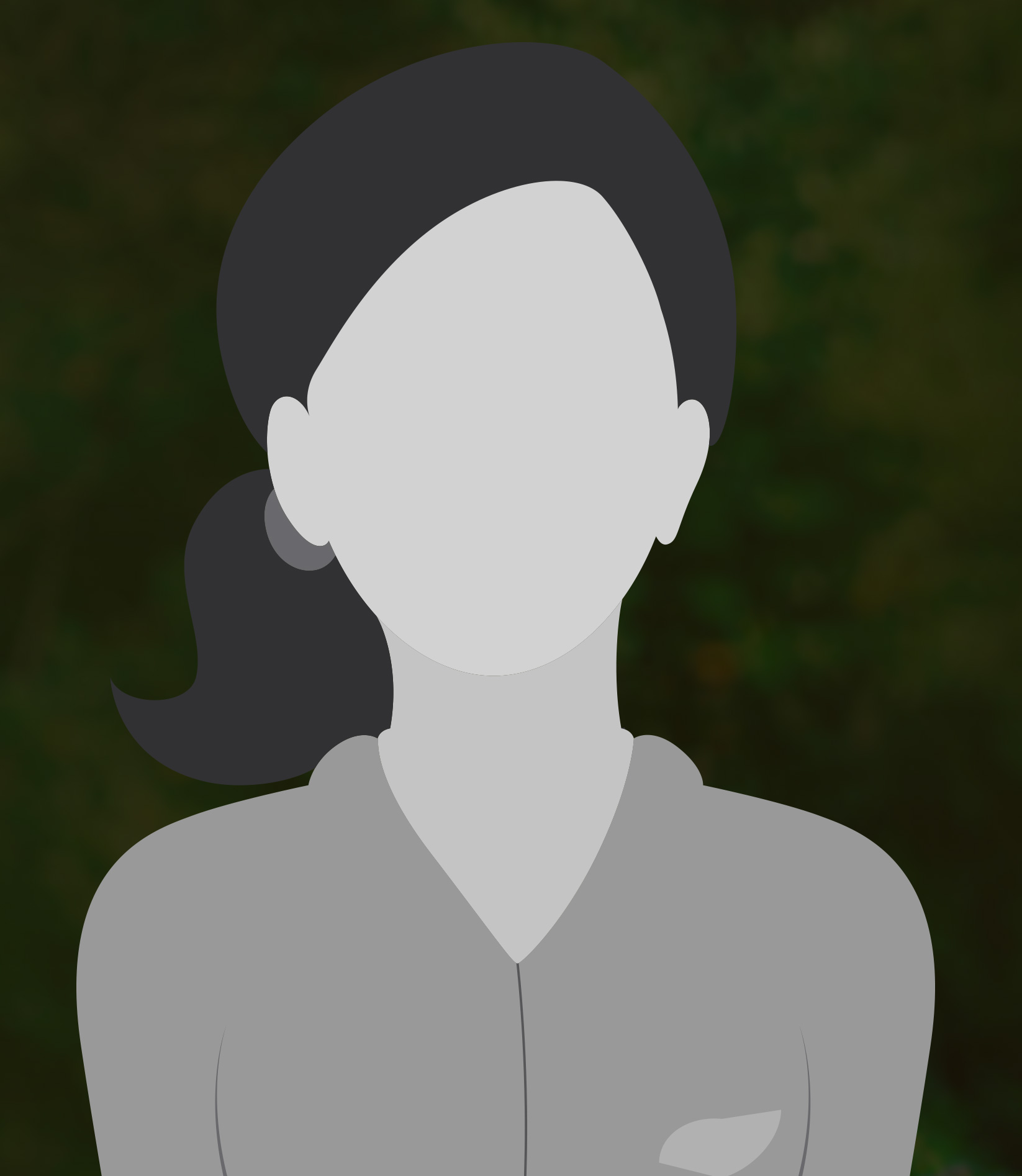 Claire
Curran
Artarmon & Hornsby
Pilates Instructor



Qualifications
Certificate IV in Pilates Matwork (Polestar Pilates)
Experience
Claire found Pilates after experiencing back pain and sciatica caused by the lifestyle of working in a corporate setting. Since discovering the many other benefits of Pilates and attending classes regularly for over 5 years she was inspired to take the leap into teaching mat classes hoping to help others discover those benefits.
When she isn't practicing Pilates she enjoys sewing, cooking and enjoying the company of family and friends.
Claire teaches mat classes in Artarmon on Tuesday evenings and Hornsby on Thursday mornings.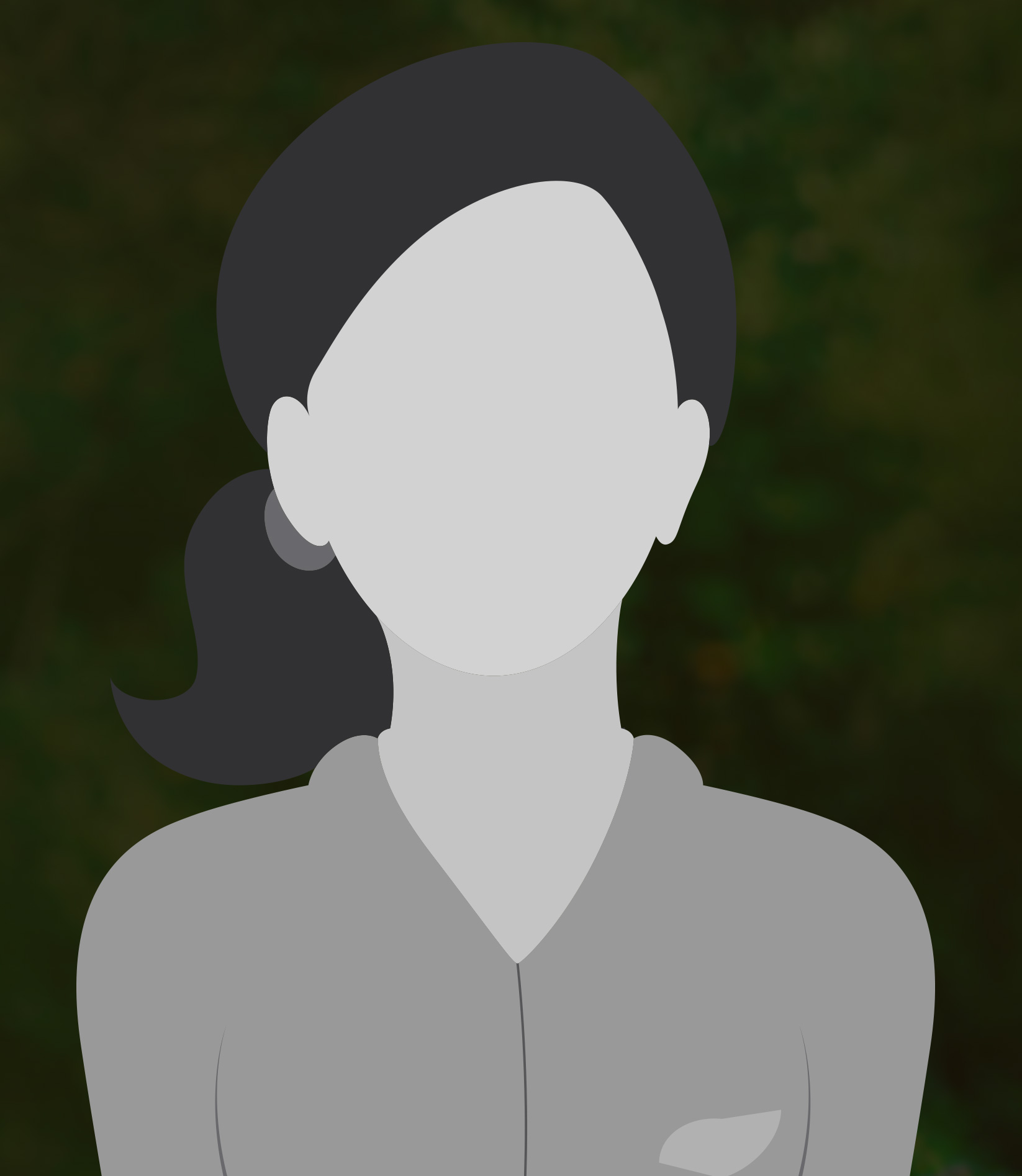 Chantal
de Raemy Holzherr
Hornsby
Pilates Instructor



Qualifications
Certificate in Pilates for Studio and Rehabilitation (Polestar Pilates)
Certificate IV in Pilates Matwork (Polestar Pilates)
Certificate of Neuro-Linguistic Programming NLP (MindBody College)
International Diploma of Kinesiology (ICPKP)
Certificate Pilates Matwork Levels 1 & 2 (STOTT Pilates)
Certificate IV in Fitness and Personal Training
Certificate in Fitness for Older Adults
Experience
Chantal is a Swiss National who was born and grew up in Barcelona, Spain, where she was a passionate gymnast winning the Regional Junior Catalonian Championships at the age of 12.
Although Chantal spent 18 years of her life as a Cabin Crew Manager in Zurich Switzerland enjoying a lifestyle of travel and the discovery of a diversity of different cultures, she always maintained her passion for fitness and movement as an integral part of a healthy lifestyle.
Living in Australia since early 2007, she has passionately pursued a career in helping people find joy and wellness and in developing and maintaining a healthy and active body.
Chantal specialized in giving group fitness classes including Body Pump, Barre Attack, Core Training and Pilates at a multitude of fitness centres, as well as engaging in personal training and the teaching of Wellness for Older Adults for NSW Health.
Evolving naturally from this background, she became interested in and fascinated by the Pilates method for the many possibilities it offers to deepen the body experience to gain strength, mobility, movement, balance and control.
The enjoyment of and well-being that comes with dedicated Pilates practice has sparked her passion to transmit this experience to others.
As part of a balanced lifestyle, she also enjoys reading, spending time in Nature, attending cultural events and participating in further education.
You can book in with Chantal in Artarmon on Monday evenings and Saturday mornings.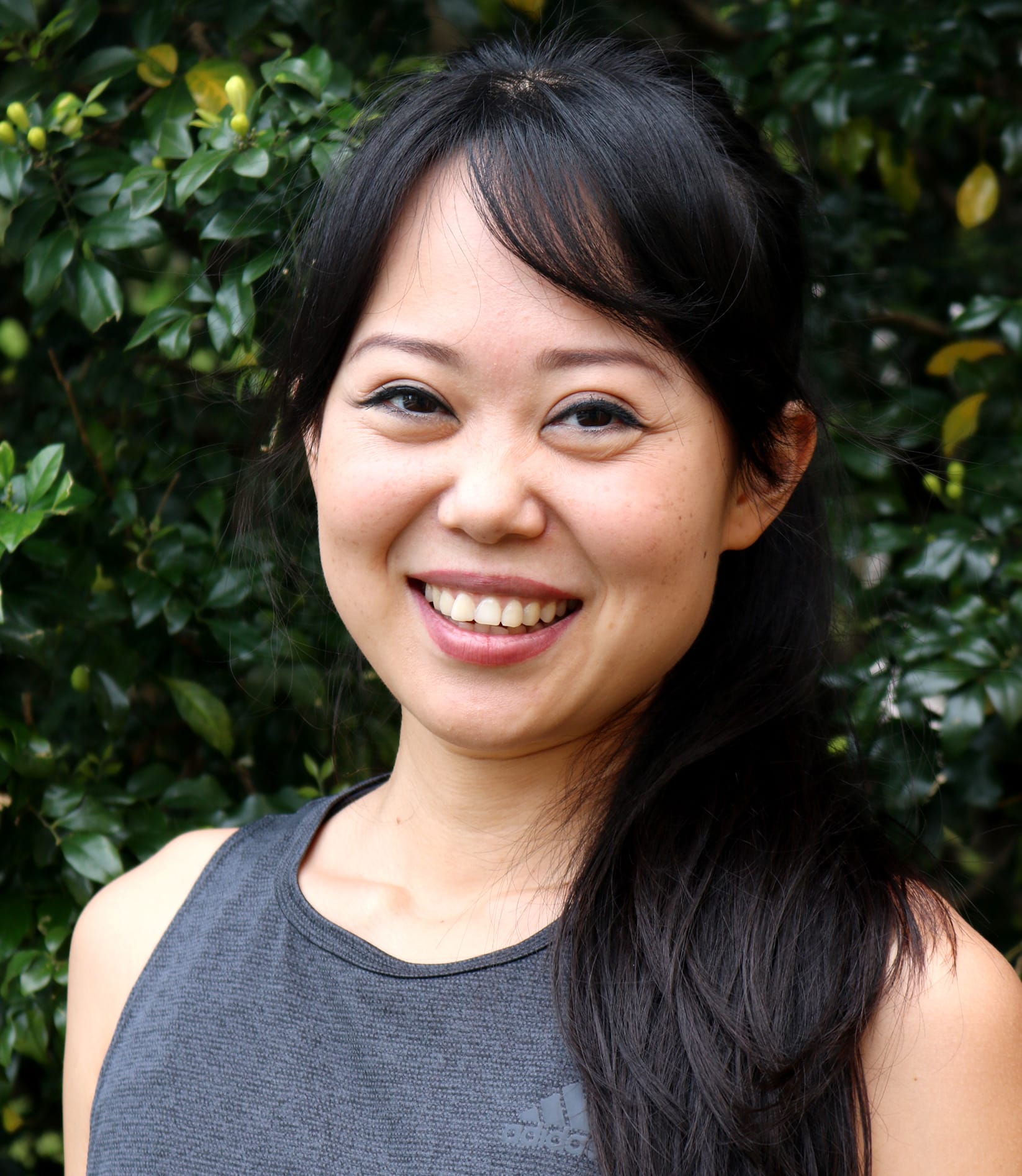 Irina
Li
Hornsby
Pilates Instructor



Qualifications
Diploma of Professional Pilates Instruction (PITC)
Experience
Prior to settling in Australia Irina worked in tourism throughout Asia, where she developed a love of exercise and holistic practices including Pilates, Yoga, dance, and meditation. After moving to Sydney she decided that she would follow her passion full time, and completed her Diploma. Aside from Pilates, Irina's primary love is meditation, and she has extensive experience in mindfulness and mind/body practice. During the past decade Irina has spent much of her spare time on retreat in Buddhist monasteries and meditation centres in Thailand, Malaysia, and Australia.
"When I worked in tourism, I experienced great happiness introducing people to the beautiful cultures and sights of Asia. Now I feel that same sense of happiness showing people the joy of mindful body movement, and the many other wonderful benefits that Pilates can offer."
You can book in with Irina in Hornsby on Monday, Thursday and Friday mornings and Tuesday evenings.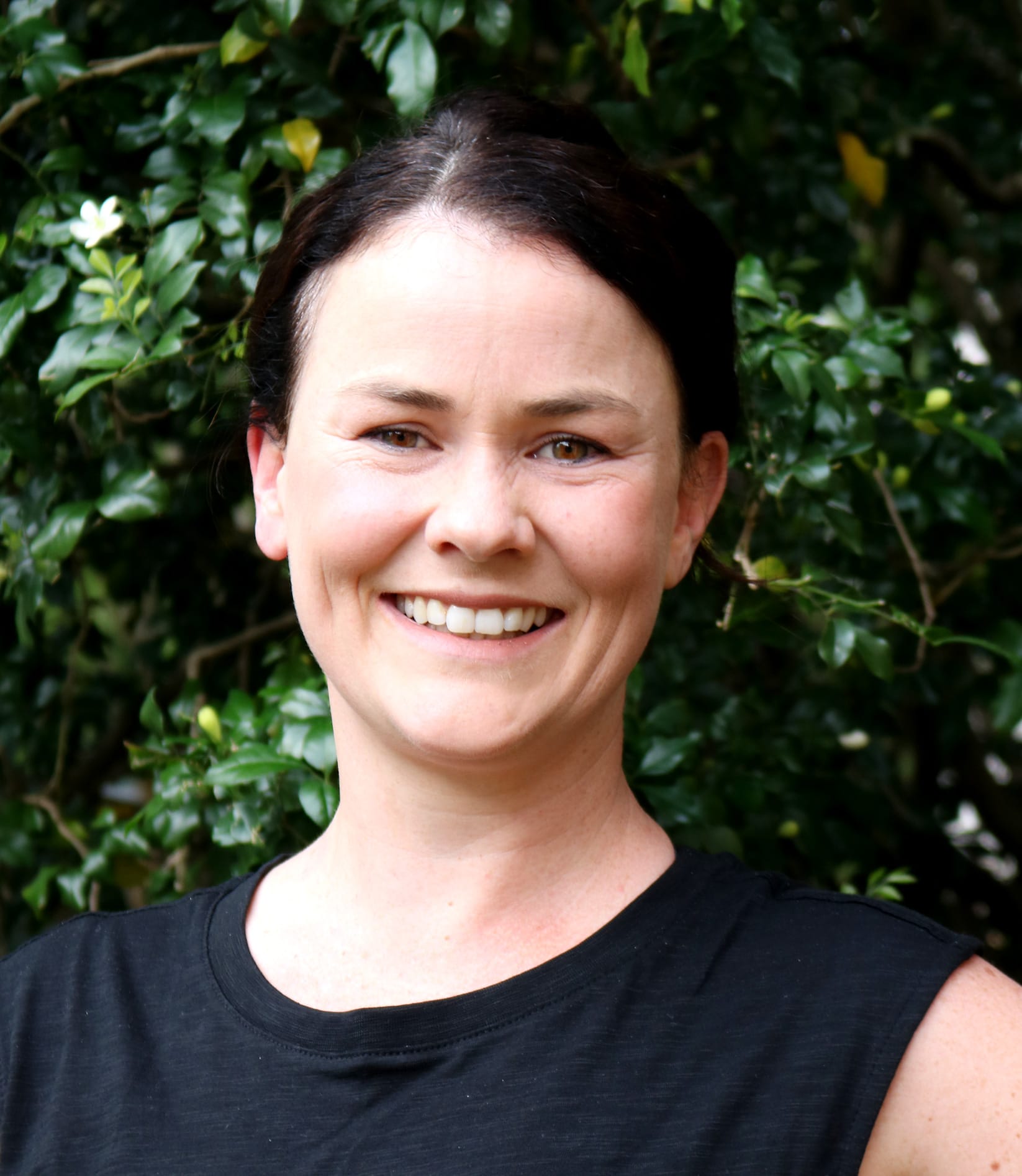 Bree
Priest
Hornsby
Pilates Instructor



Qualifications
Bachelor of Medical Radiation Science
Diploma of Pilates Studio (Polestar Pilates)
Certificate IV in Pilates Matwork (Polestar Pilates)
Xtend Barre Instructor
Experience
Bree has always had a love for movement having had a dance background being trained in classical ballet from a young age.
She has completed a Bachelor of Medical Radiation Science gaining a comprehensive knowledge of the human body and how it works, while always maintaining her passion for movement and fitness.
After the birth of her first baby she found her passion for Pilates and became a certified Mat and Barre Instructor.
She then went onto complete her Polestar studio course in 2017. Bree loves how Pilates can improve everybody's quality of life and aims to improve strength, control, co-ordination and flexibility and aims to help you reach your fitness potential. 
To book in with Bree she is available in Hornsby Monday evenings.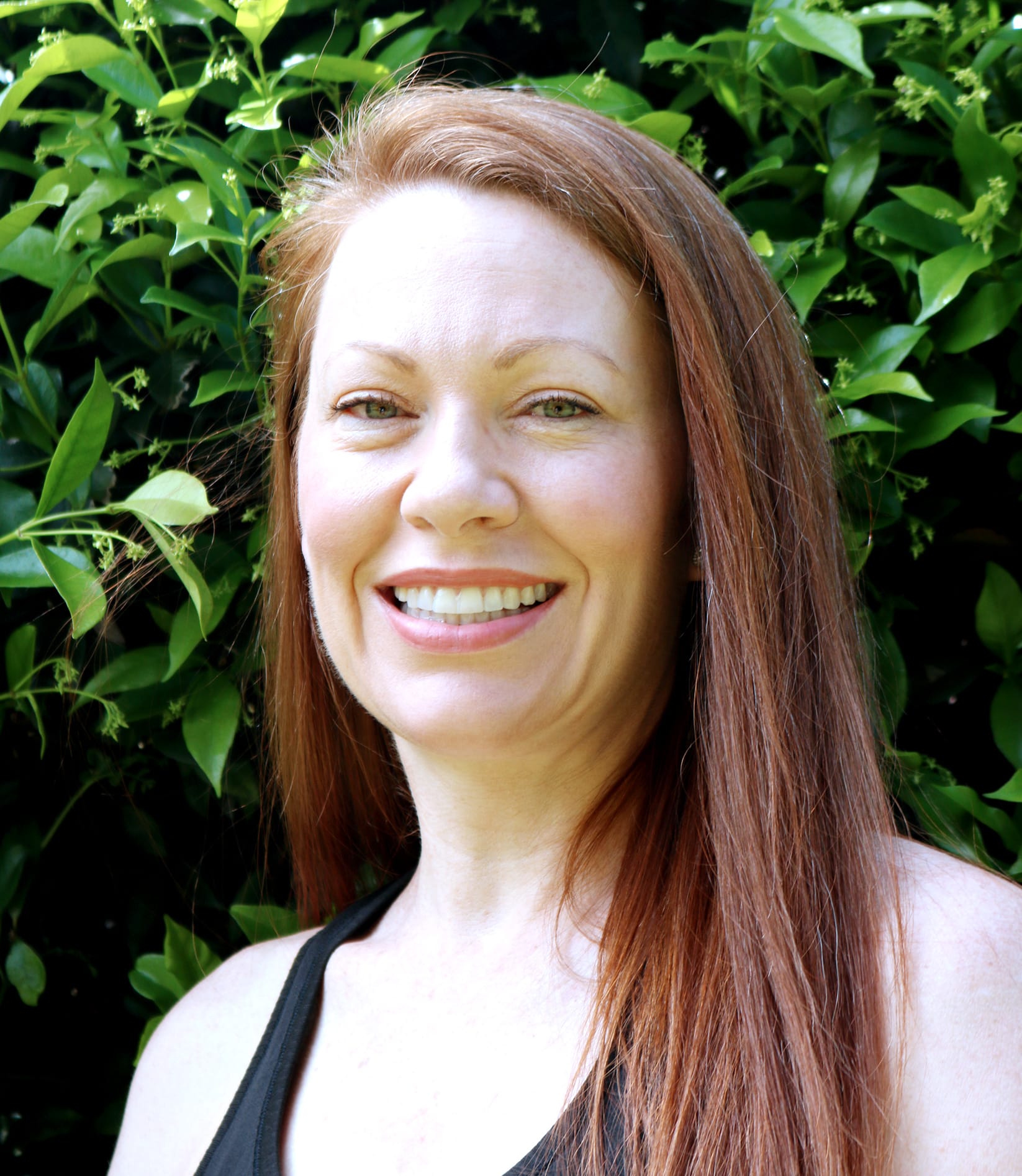 Julie
Vawdrey
Atarmon
Pilates Instructor



Qualifications
Studio & Rehabilitation Certification (Polestar Pilates Australia)
Completeting Certificate in Pilates Matwork (Polestar Pilates)
Experience
Julie (or Jules) began her love of Pilates when her youngest son Max would attend preschool on Wednesday mornings & she would race to her Pilates class. That was almost 14 years ago now & she is still racing to that Wednesday Pilates class with some of those same friends.
So what began as a personal love of Pilates quickly became a passion & a few years ago Julie decided to complete her qualifications to spread the word around! Julie is also completing her mat training certification with Polestar Pilates Australia.
What Julie loves about teaching Pilates is that it is a personal journey for everyone no matter what age or fitness you are & it becomes a progressive journey every week that you very quickly grow to love & look forward to. Whether you have an injury or a personal goal to achieve, it's never too late to begin your Pilates journey. As Joseph Pilates used to say "physical fitness is the first prerequisite to happiness" & "change happens through movement & movement heals".
Julie is married to Andy who is a Sports Podiatrist. She has 3 older children & 1 younger son Max who is 17 years old. Aside from Pilates & being active, Julie loves her cavoodle puppies Rosie & Charlie, cooking, eating & being with friends & family.
Julie works Friday mornings at Mind Heart Body Centre & does relief shifts from time to time.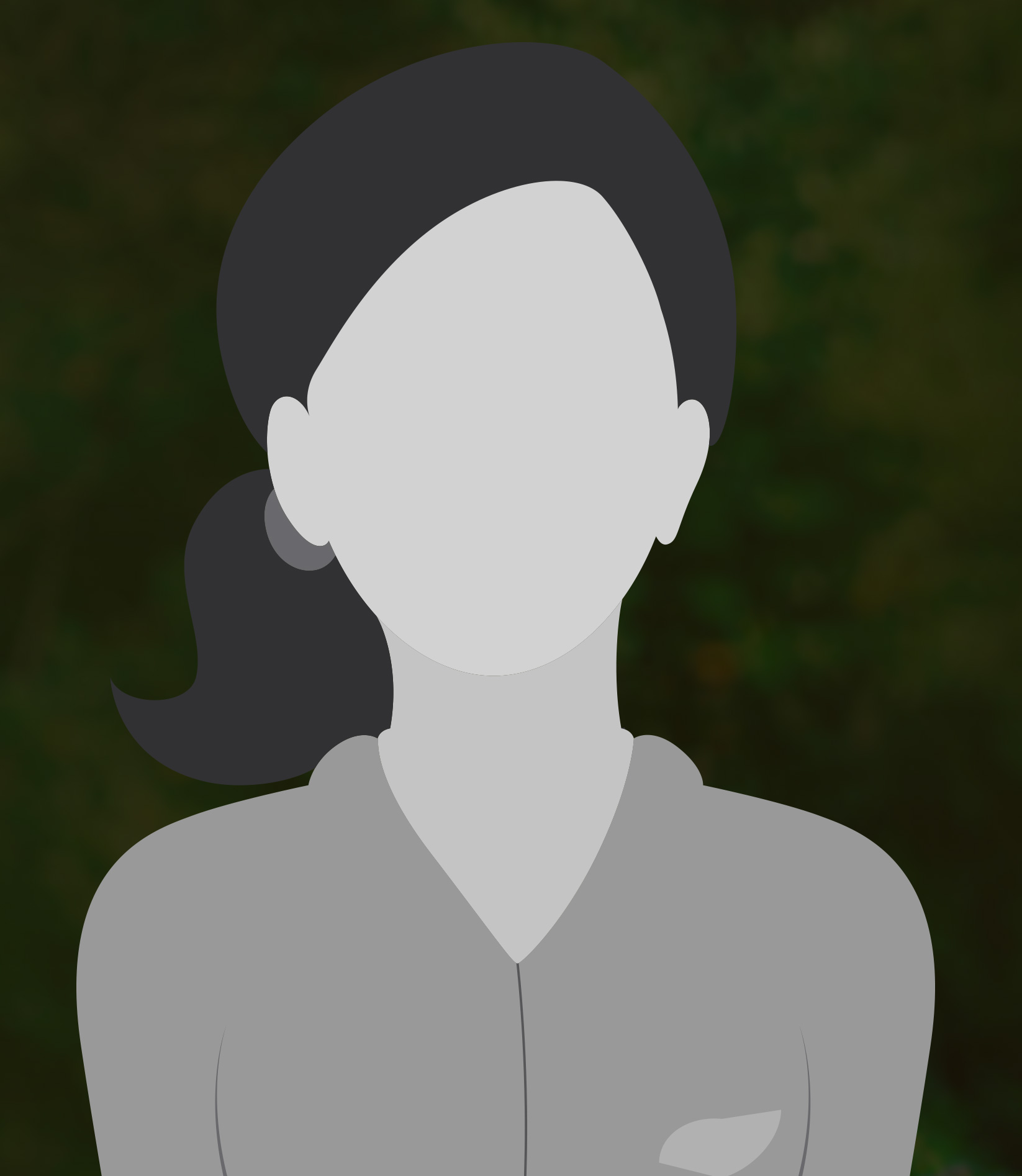 Qualifications
Insert here (insert here)
Experience
Insert here
Professional interests:
Insert here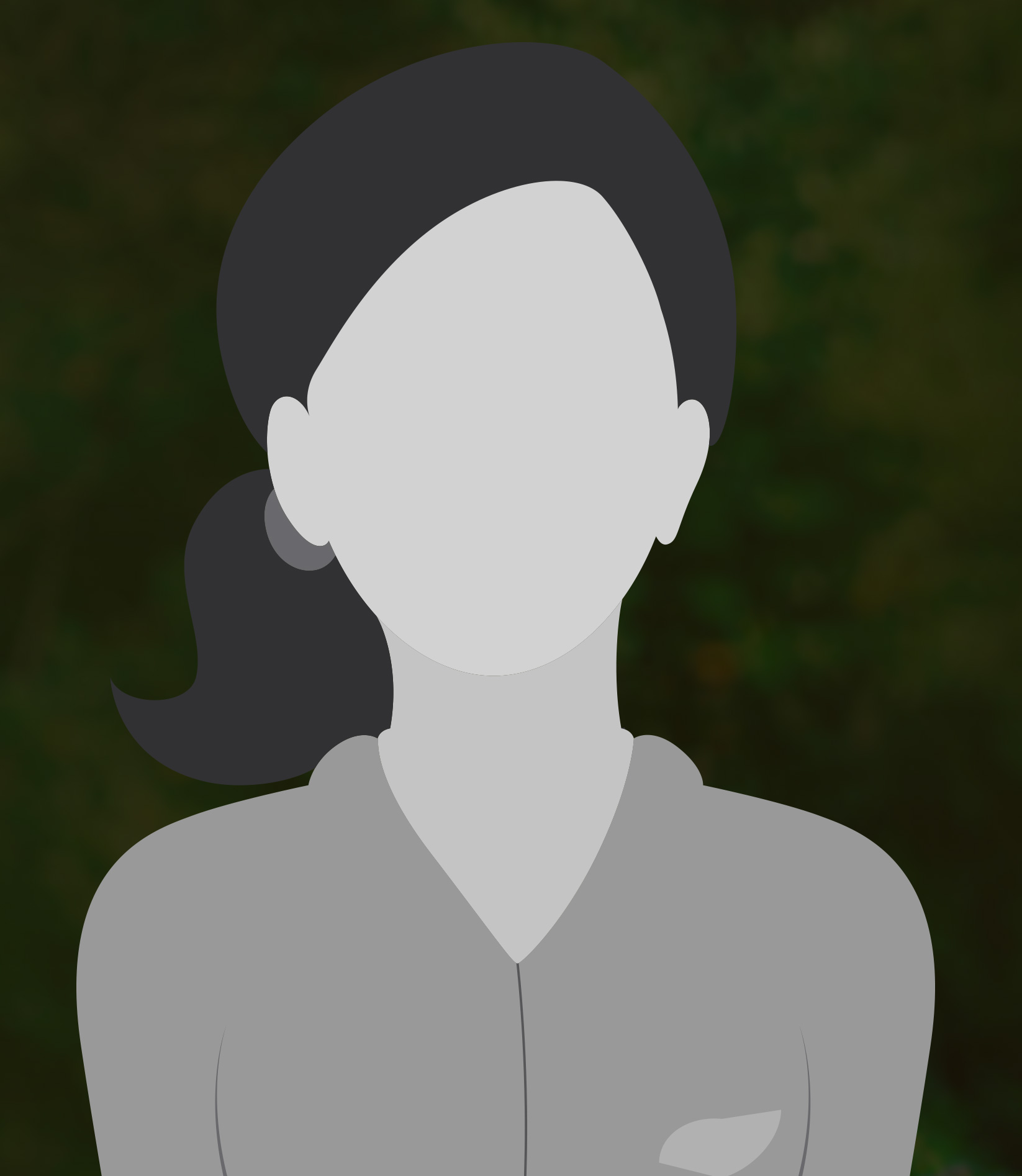 Qualifications
Insert here (insert here)
Experience
Insert here
Professional interests:
Insert here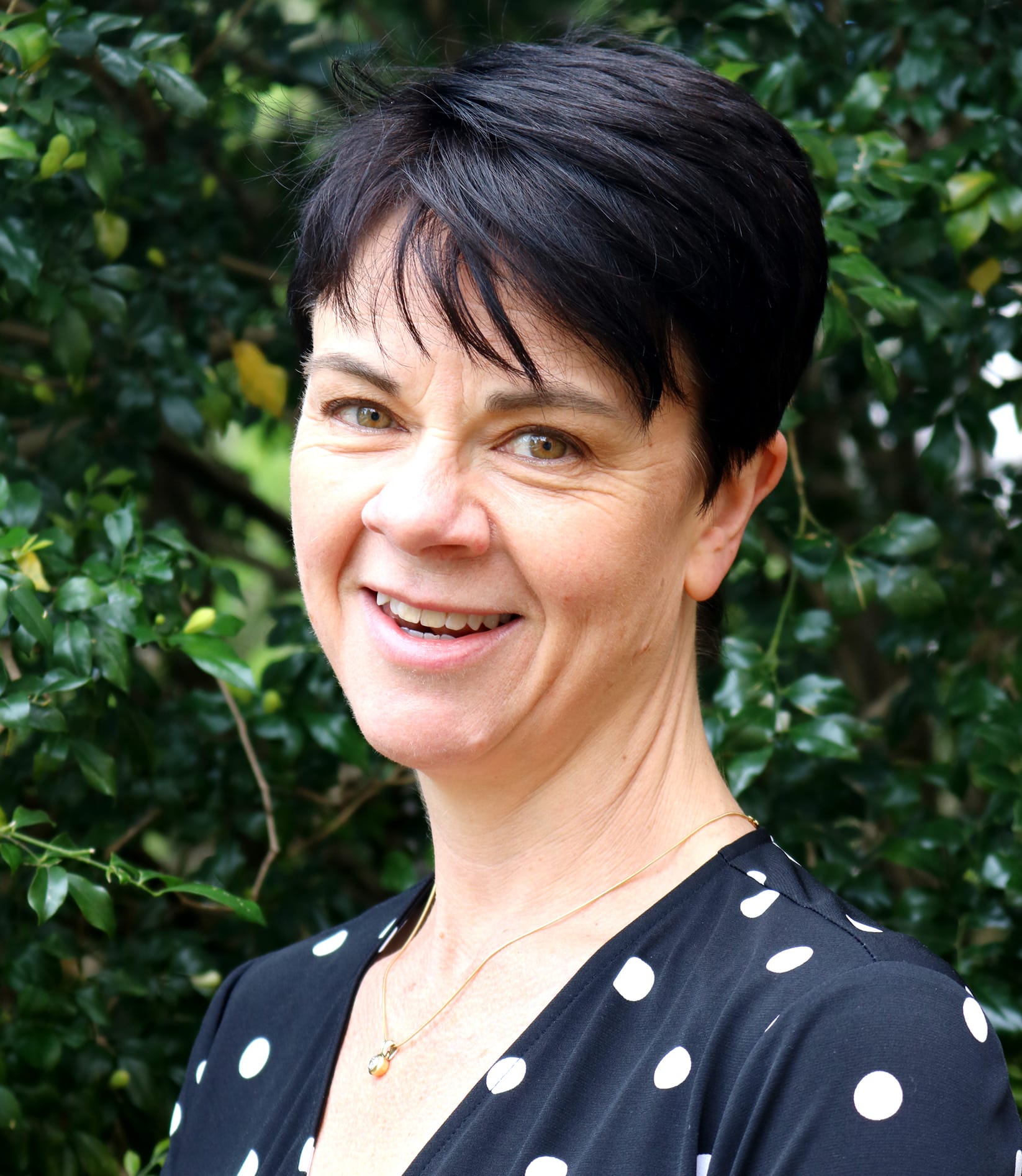 Trish
Hann
Hornsby
Practice Manager



Qualifications
Certificate of Business (MBC)
About
Trish was born and raised in Sydney.  After completing her Business Certificate at MBC in Sydney, she spent the majority of her career in the corporate financial sector.
In 2008, after the birth of her two children, Trish discovered the benefits of Pilates and has been a regular attendee ever since, extending her commitment to include working in an administration role on reception in the Centre in 2018.
She is enjoying a work environment that provides clients with the gift of pain relief, whilst offering them the strength and balance obtained from a mind/body connection.
Her family are of great importance to her, including a rather large wolfhound and a keen interest in learning jazz improvisation.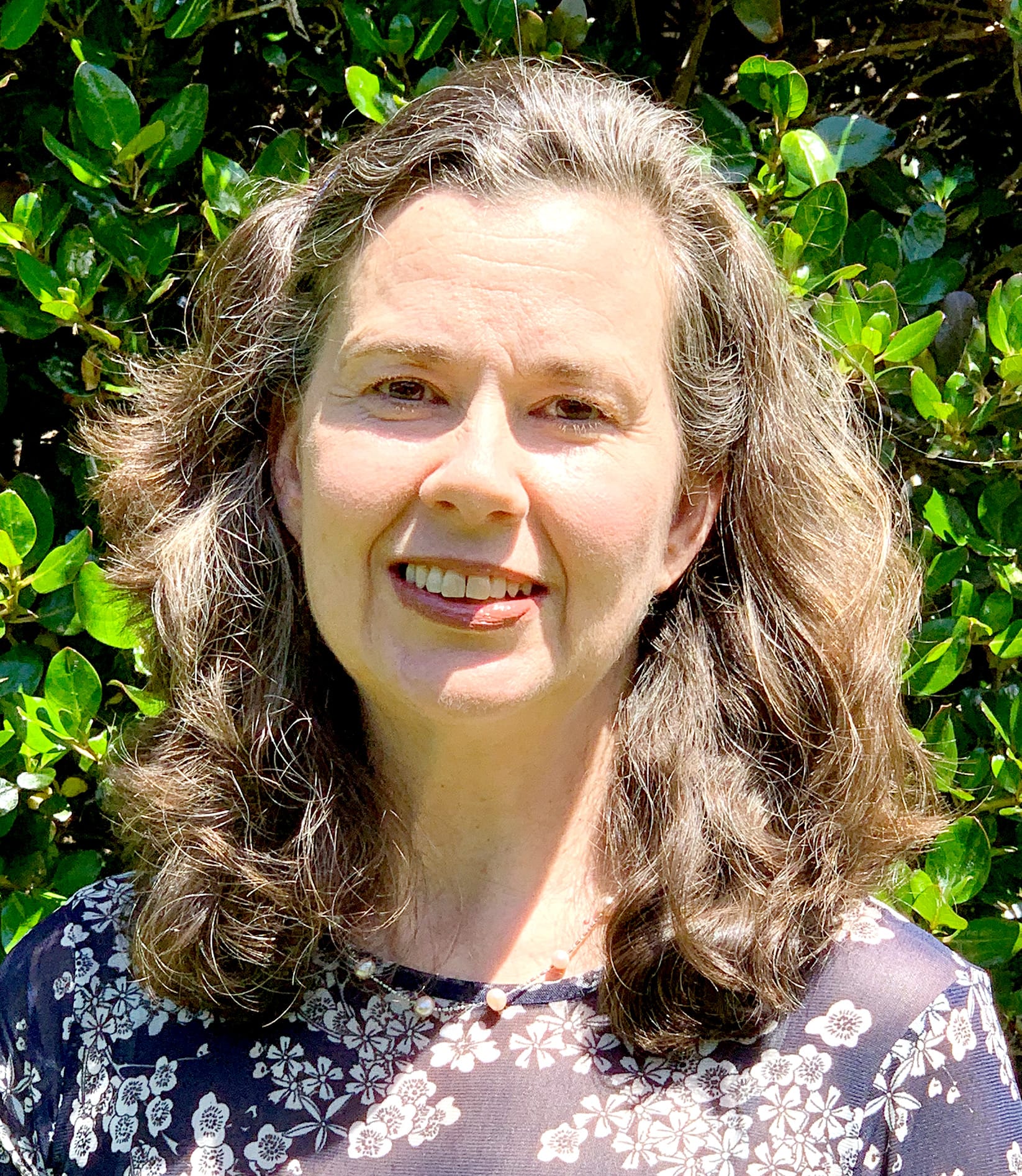 Susan
Ward
Hornsby
Receptionist



Qualifications
Insert here (insert here)
About
Insert here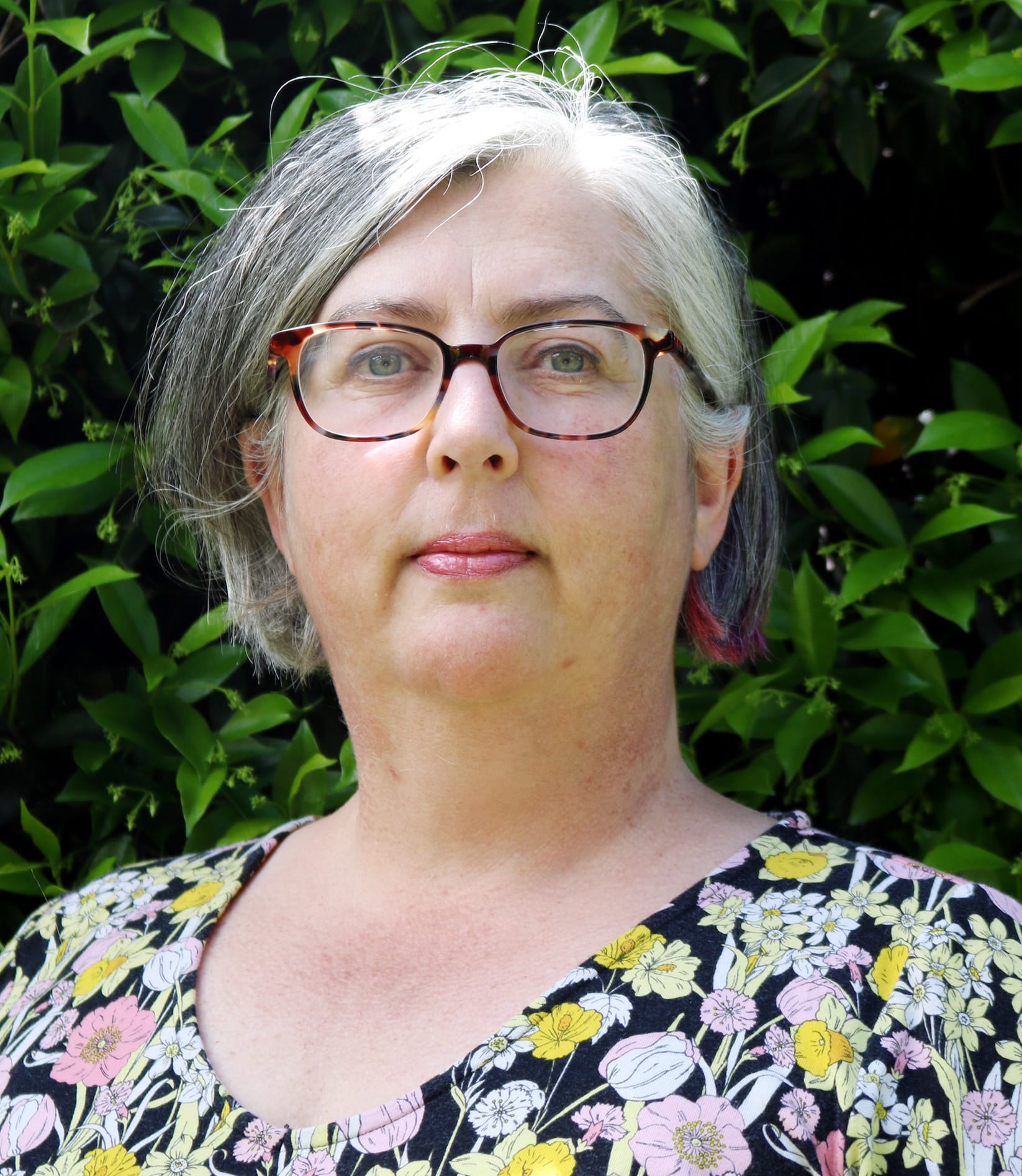 Rosemary
Towner
Artarmon
Receptionist



Qualifications
Insert here (insert here)
About
Insert here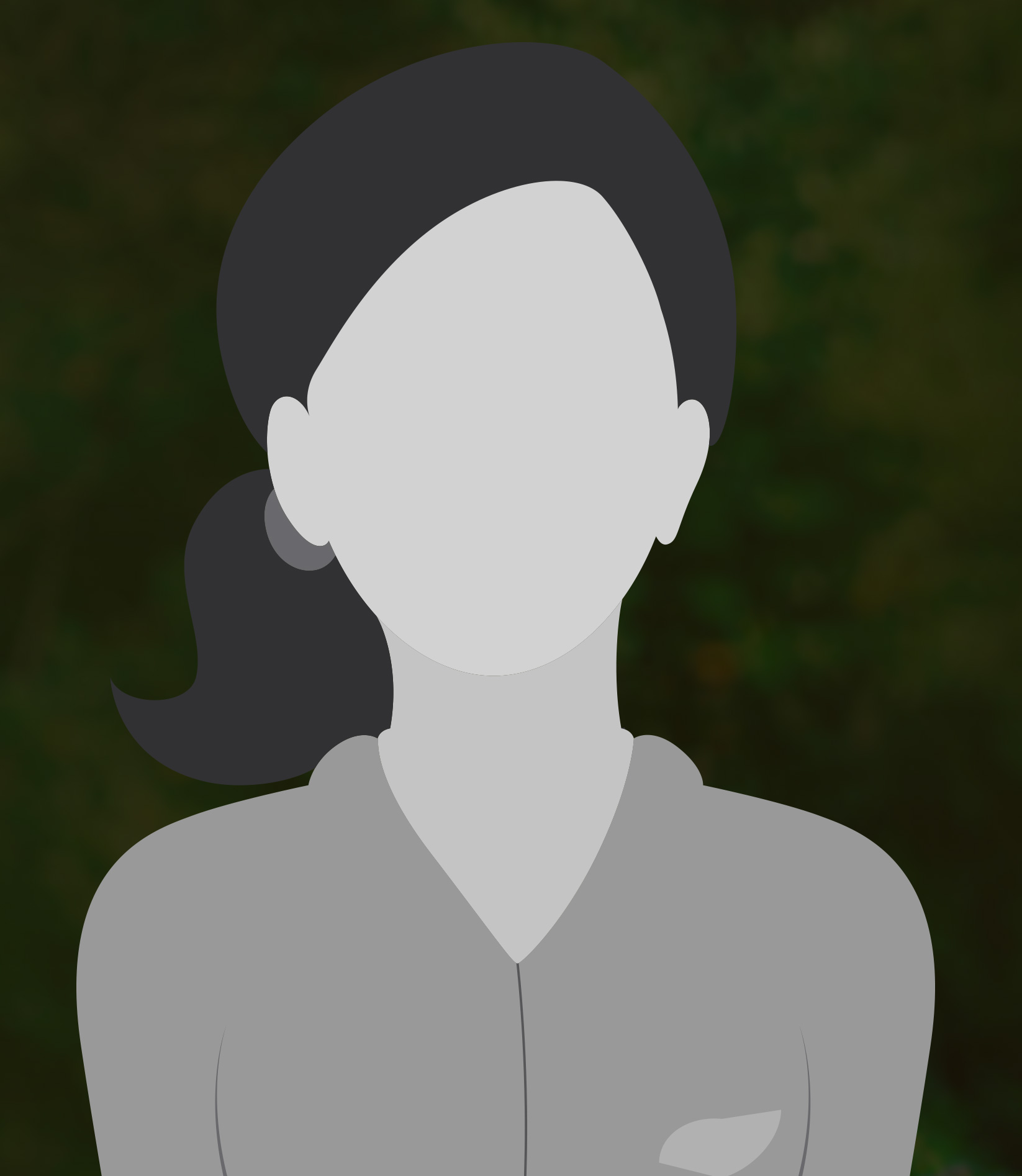 Violet
Simpson
Artarmon
Receptionist



Qualifications
Currently Studying degree in Medical Science

About
Violet began studying Psychology at the University of Sydney in 2018. However, since beginning her degree and working at Mind Heart Body Centre she has become more interested in other areas in the science field. Because of this she is beginning a degree in Medical Science this year to find out what area she is most suited to.
Violet loves Pilates so you will likely see her joining in on a class while you are in the studio!